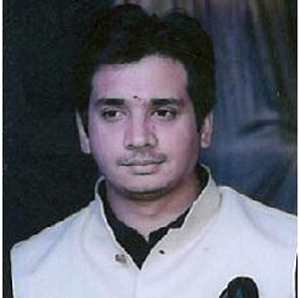 Our Motto:
A Patient is the most important person in our Hospital. He/she is not an outsider but a part of our Hospital.

Our Mission:
Amaltas Hospital aims at serving the society by providing the best possible medical treatment delivered most efficiently in the shortest possible time.

Our Vision:
To render the same level of Health care services to the rural and underprivileged population as the health care facilities received by the urban population and financially sound sectors of society. To provide health care services at par with metropolitan hospitals and to establish dedicated work forces of health care professionals through a high quality medical education system.